Let's be honest: The best drink ever created is wine. It's versatile, great for any occasion, and if you get the good stuff a hangover is almost nonexistent.
After about a year working in the wine industry, I learned a lot. Gone are the days of Franzia bags (though my budget keeps me devoted to Trader Joe's wine label). It's time to grow up and get to know your wine…well relatively grow up. Check out some facts I learned while working in California wine.
1.
Where Does Wine Even Come From?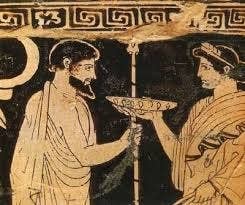 2.
What Wines Pair with which Foods and Why is it Even a Big Deal?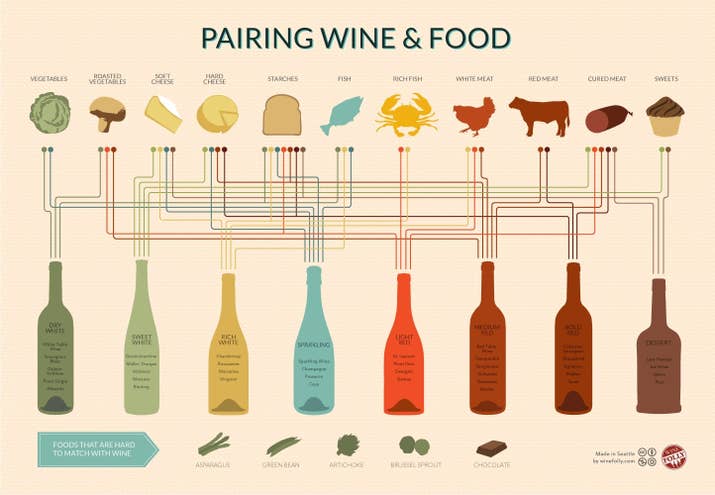 3.
What's the Difference between a Varietal Wine and a Blended Wine?
4.
When Should I Drink my Wine?
5.
I Opened My Wine! How Long will it Last?
Now that this is all said and done: Go out and enjoy some wine! But always enjoy your wine responsibly.